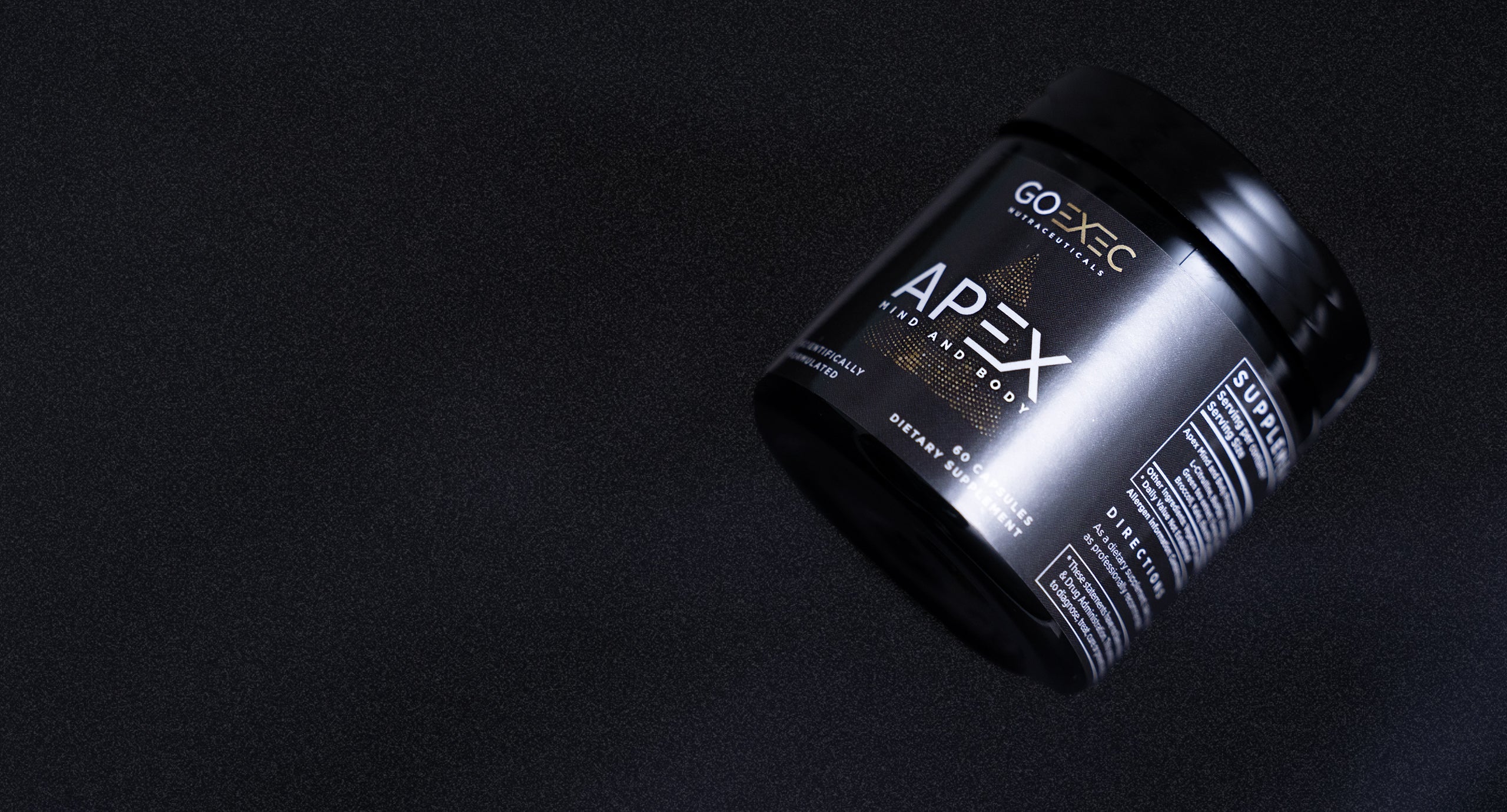 best in brain health
mental clarity, focus, and endurance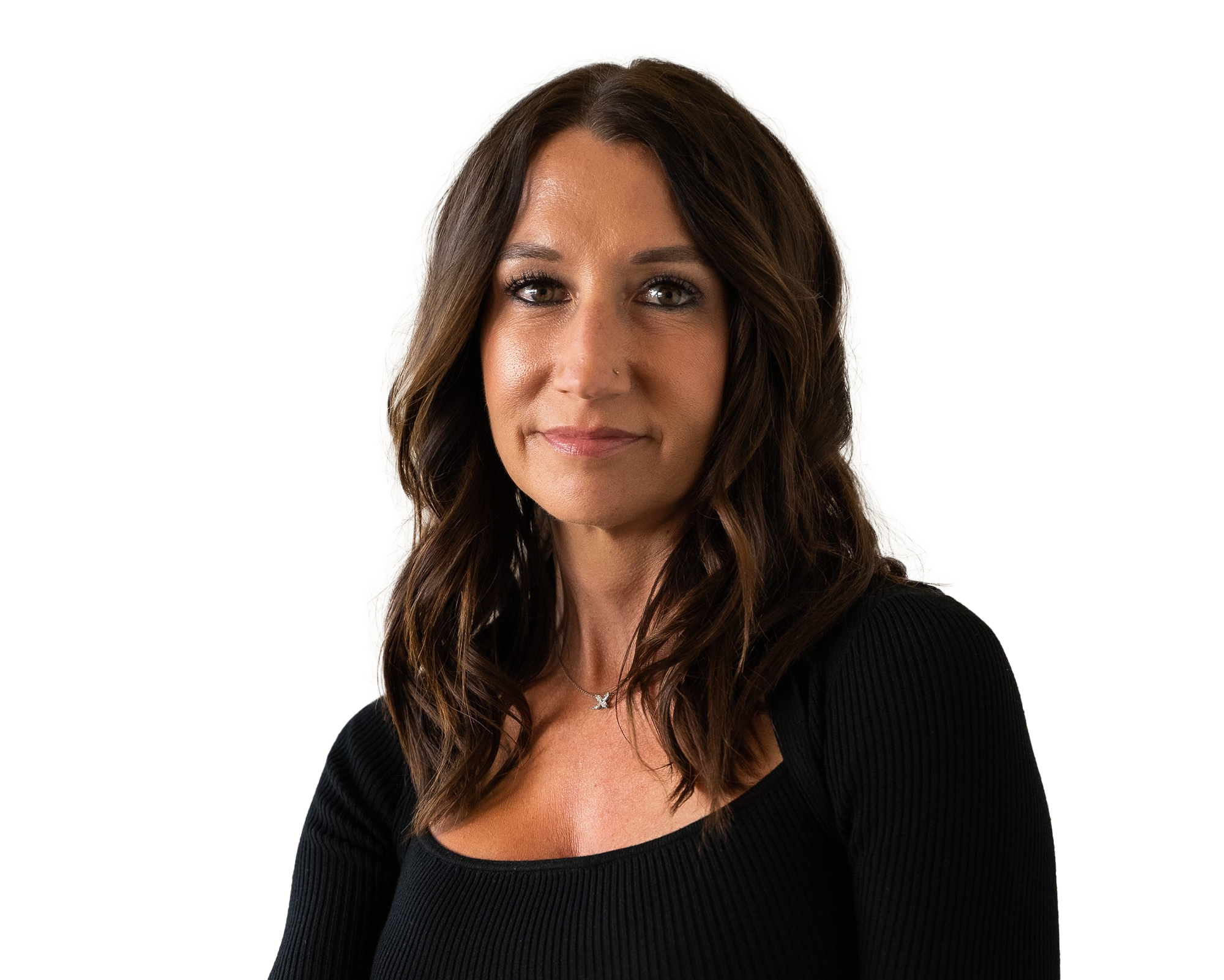 a message from our co-founder and formulator
jen milks, phd, mba
For years, I have formulated supplements which are not just a collection of ingredients but a precise science-driven solution. I believe in the transformative potential of understanding the intricate biochemical pathways within your body. This understanding guides my every step, from ingredient selection to formulation, ensuring our products are designed to work in harmony with your body's natural processes. Longevity isn't just a trend; it's a science, and we're at the forefront of it.
Join us on this journey to better health and well-being. Explore our flagship product, learn from our blogs, and be a part of our vibrant community dedicated to elevating your life through the power of science.
Thank you for choosing GOEXEC Nutraceuticals.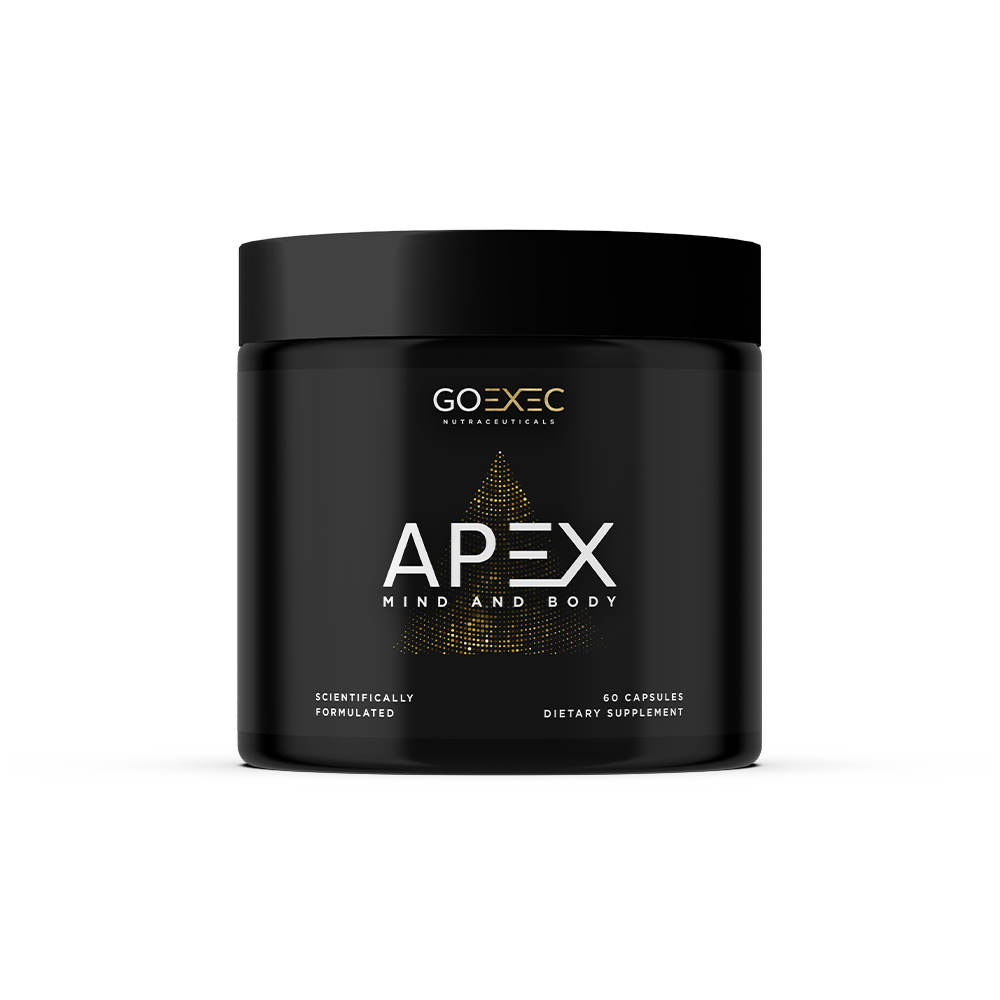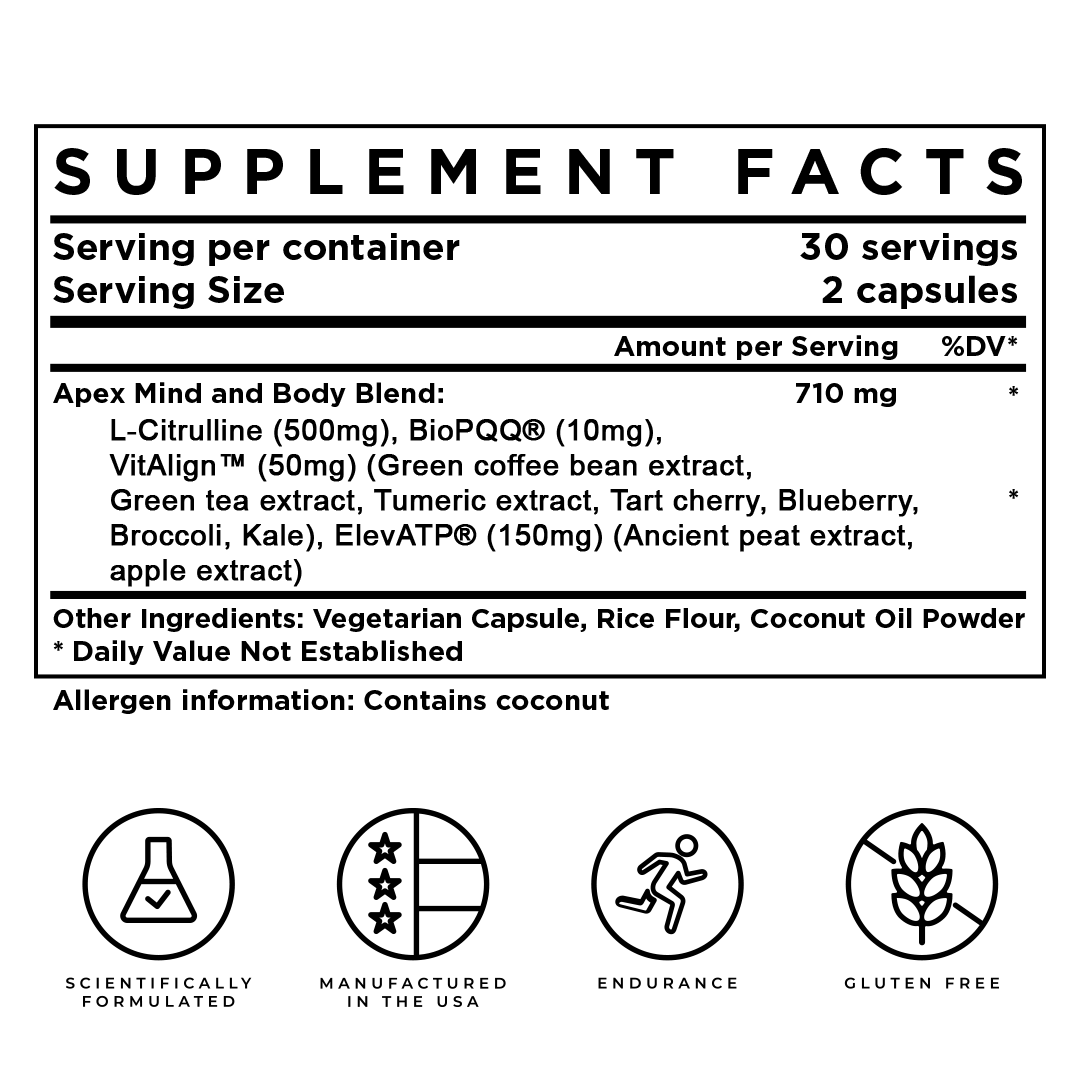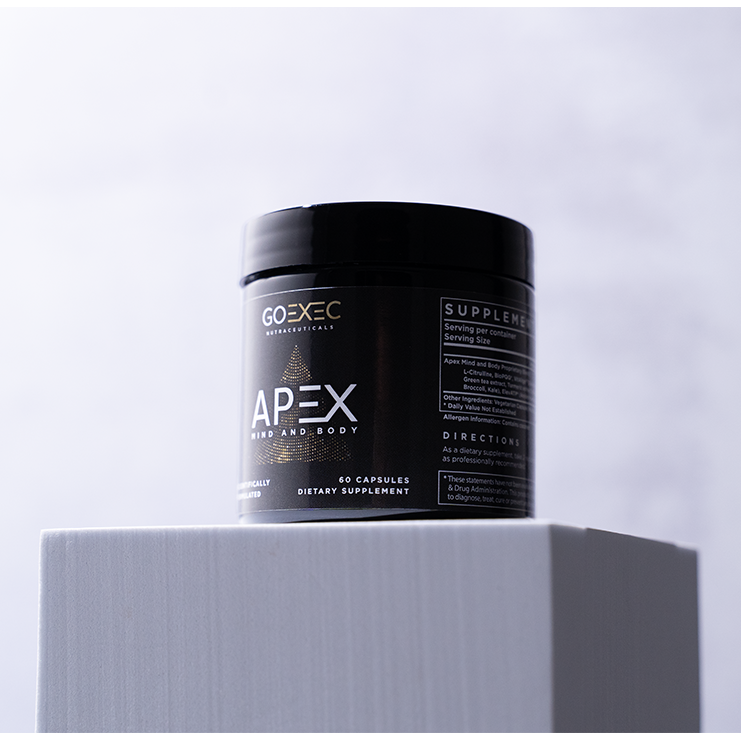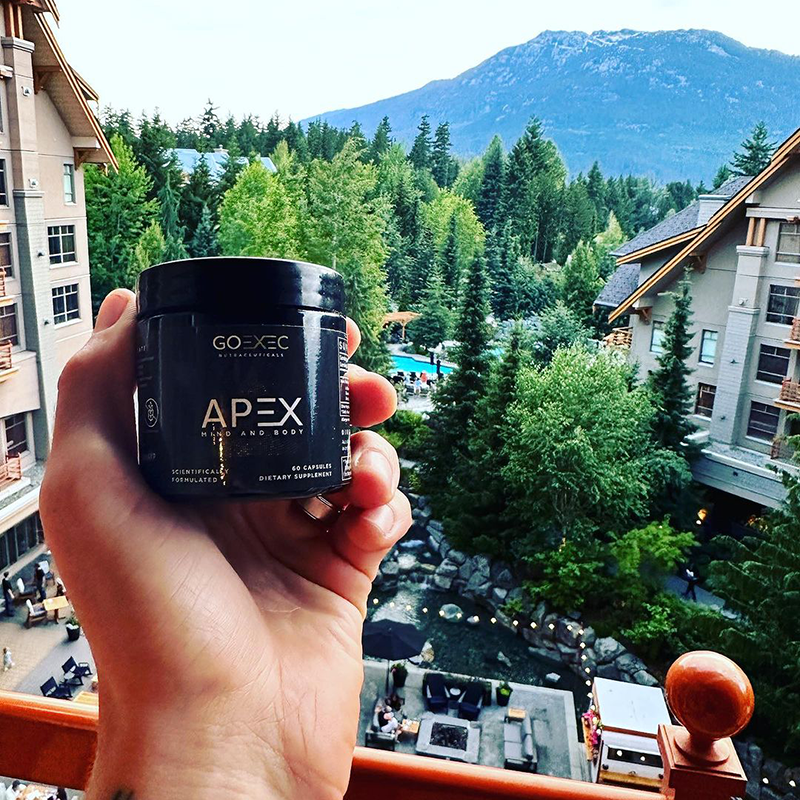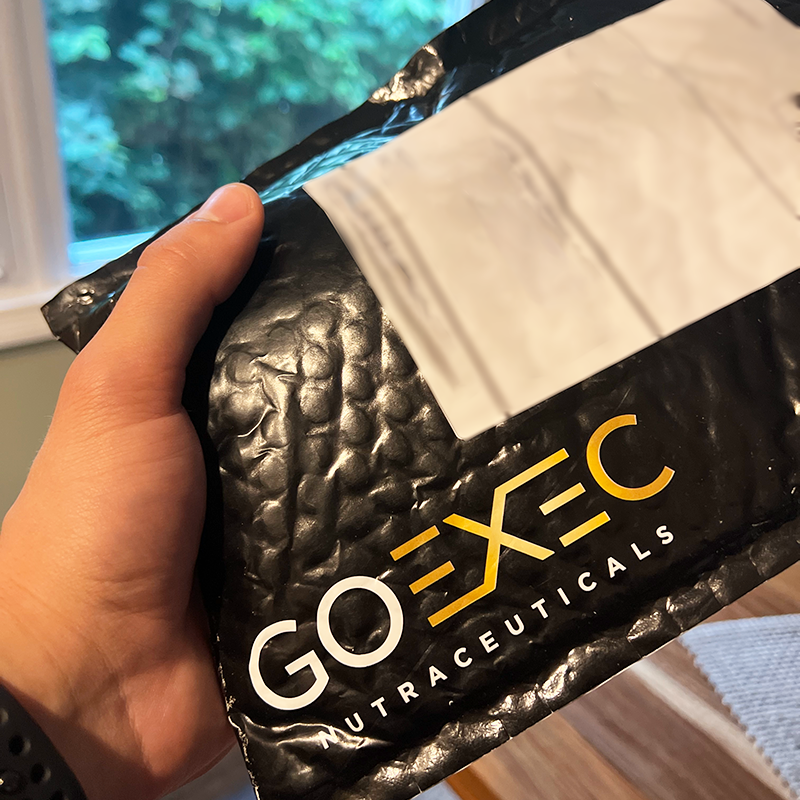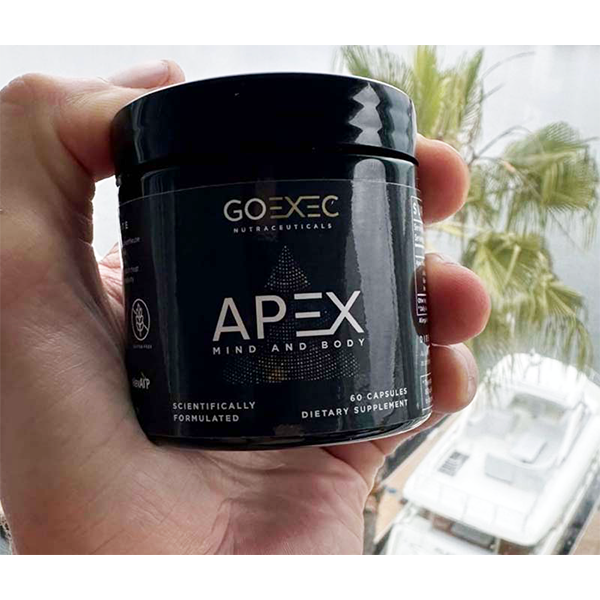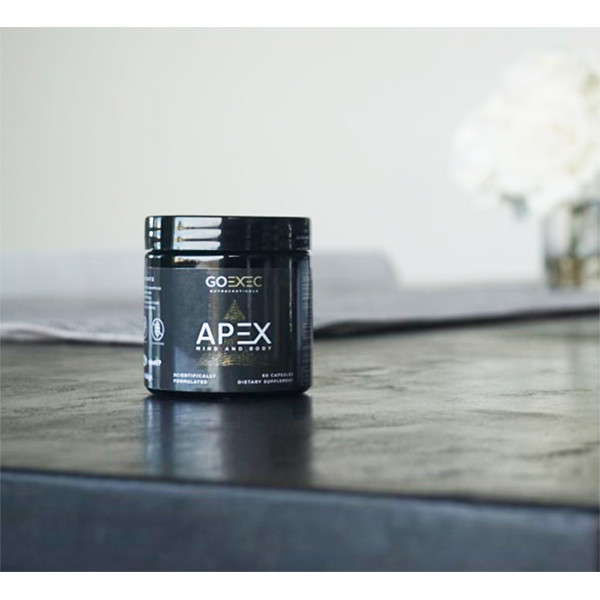 Sale price

$74.99
Regular price
(/)
---
Maximize productivity by sharpening focus, increasing clarity, and supporting physical vitality. This formulation was designed to support biochemical pathways which enhance Mitochondria, ATP production, and Antioxidant balance.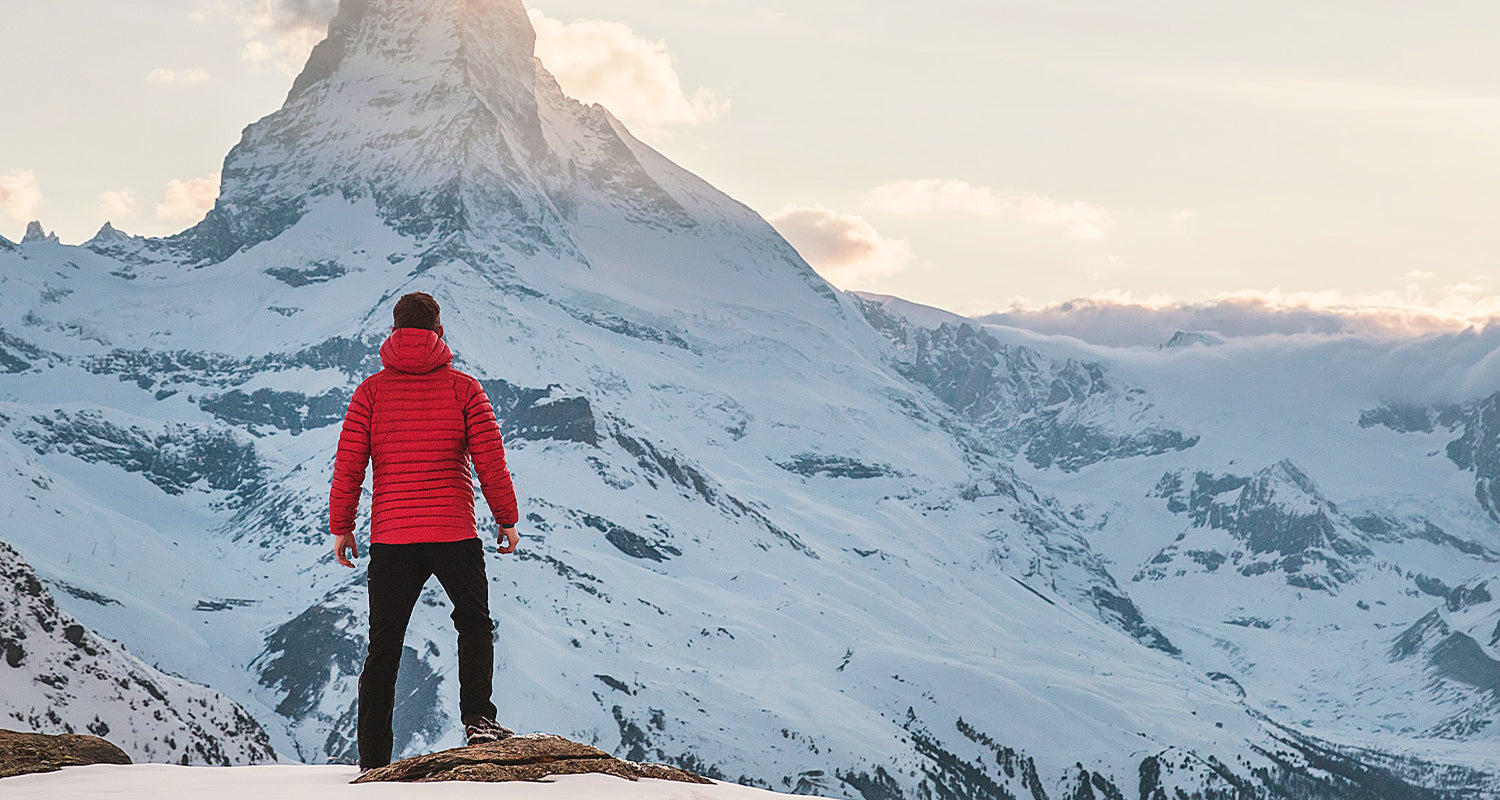 FOCUS. CLARITY. INSPIRATION.
Unlocking your potential starts with fueling your body right down to the cellular level. Supporting and aiding your body's natural biochemical pathways can allow you to perform your best – whether that be using your creativity to design something never seen before, focus on developing presentation for the boardroom, or have the sustained energy and endurance to accomplish all your daily tasks AND crush your workout in the gym.
What the experts are saying
WSJ Best Selling Author and NBA Coach
David Nurse
What customers are saying
"I've been using the product for roughly 2 weeks now. I've noticed a considerable increase in focus, mental clarity, and cognitive longevity. I do not feel overly stimulated and experience no crash afterward. I would highly recommend trialing this product if you're looking to elevate your mental performance in any aspect of life."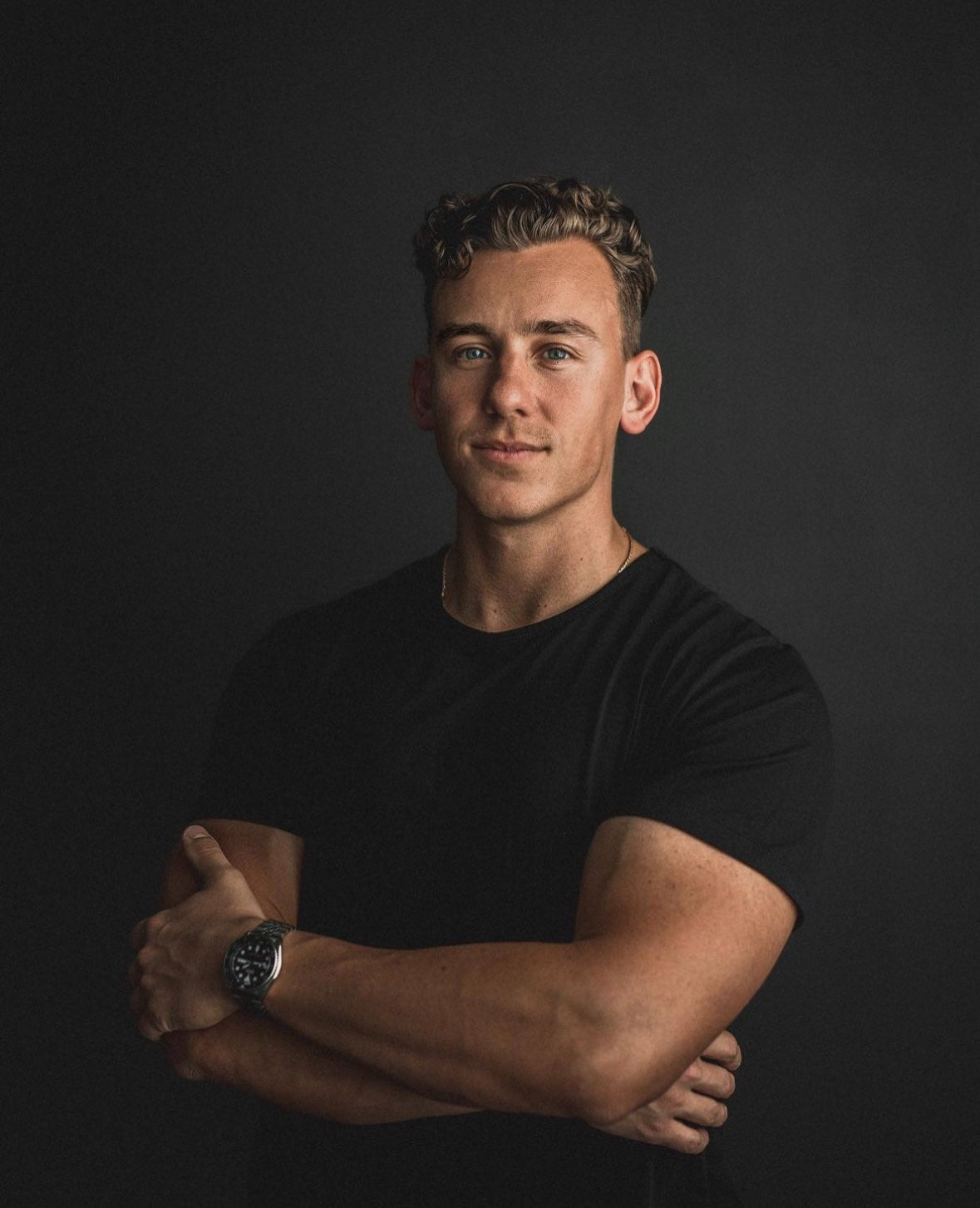 Nicholas L, PharmD
"As a sports mom and boss lady of the house it's a priority for me to have the energy and clarity to get through my day as efficiently as possible. No need to reach for energy drinks or pharmaceutical products that have a sketchy track record at best. APEX gives amazing focus without the crash... Do yourself and your loved ones a favor... buy this product!"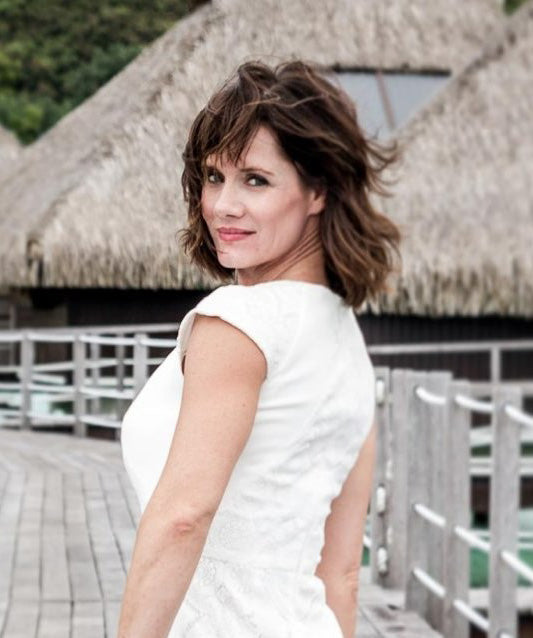 April M.
"After taking APEX for a few weeks, I noticed an improvement in my energy levels and overall brain function. I also appreciate that it got rid of the mid-day crash. I would highly recommend APEX to anyone and everyone looking for a comprehensive and convenient way to get the pick me up we all need."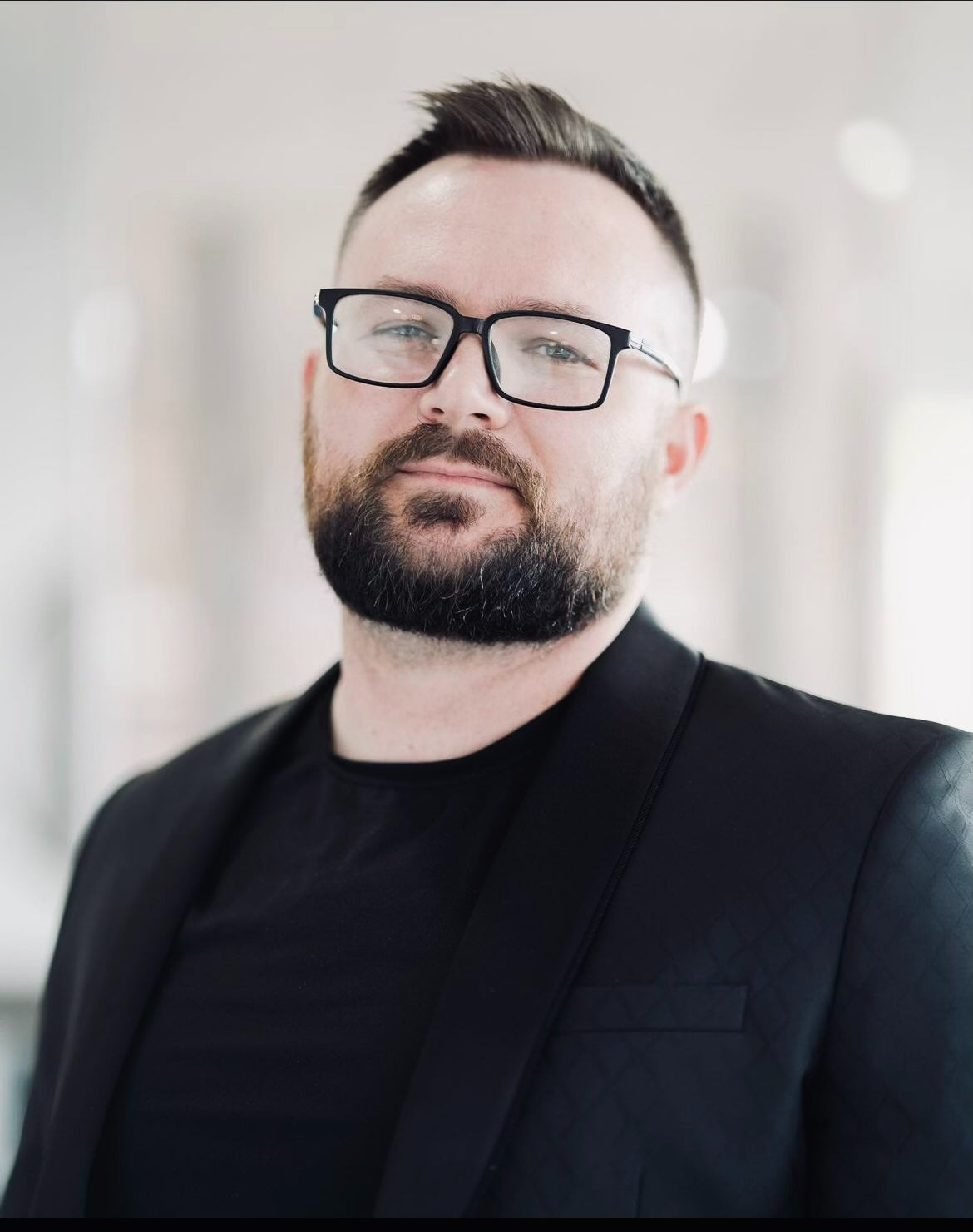 Timothy K.
"I am an 80 year old ex software executive and I believe I am now smarter. I am back to thinking the way I did 20 years ago."

Richard J.