GOEXEC = GO EXECUTE
We are a company who believes in achieving greatness and aspirations. We want to kick ass daily no matter what challenges we face. We strive to create products with the best science and cellular response. No BS, just mental and physical performance at your best when you need it.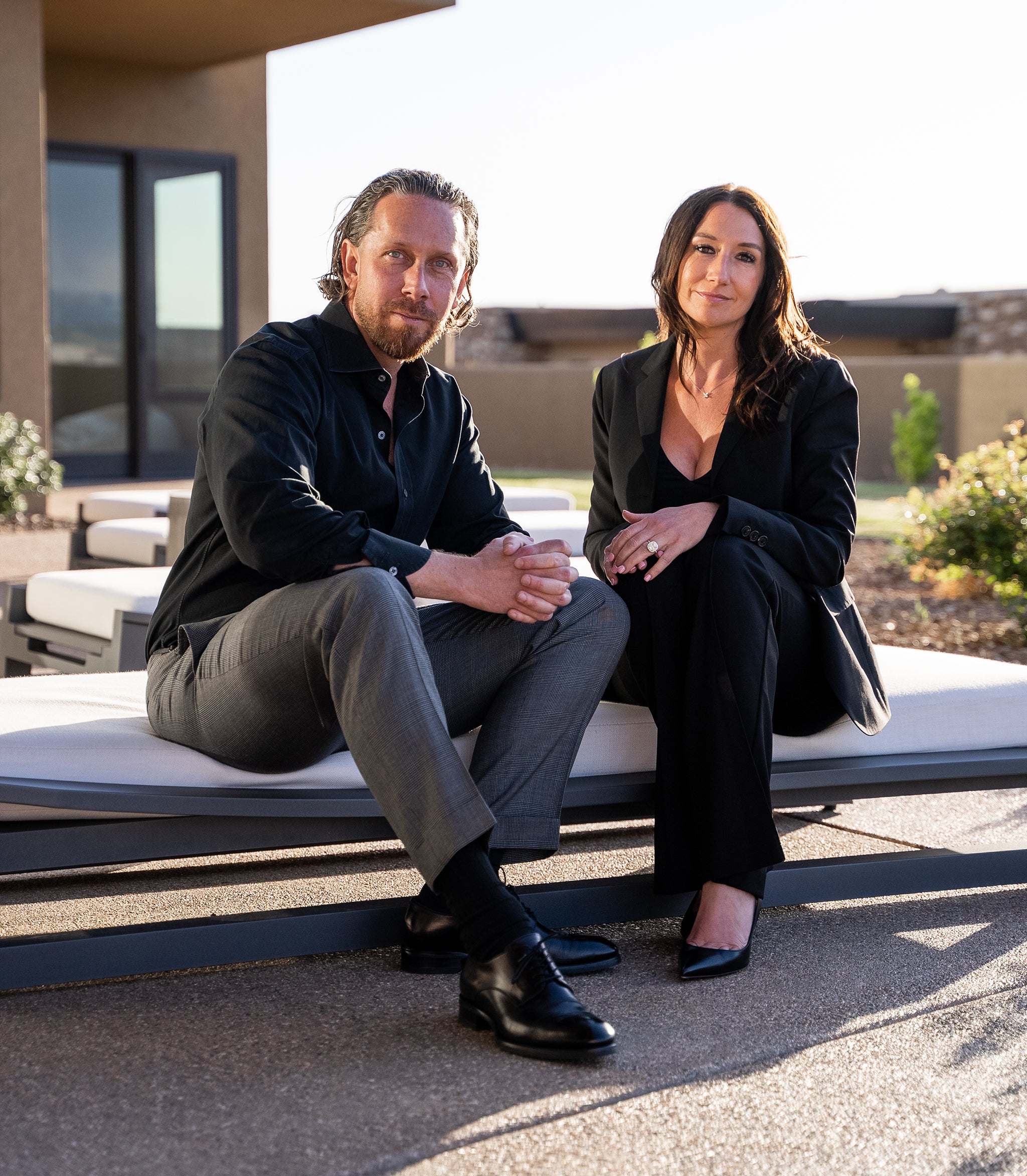 WHO ARE WE AT GOEXEC NUTRACEUTICALS?
Founded in 2023, GOEXEC Nutraceuticals was created to help leaders, executives, and high achievers tackle the daily grind and then some - including our own Founders! Founded by a PhD/MBA and a software industry veteran, GOEXEC's mission is to formulate daily supplementation for the niche of individuals who want to perform optimally, mentally and physically -- those who want to excel daily under all circumstances and prefer clean, thoroughly researched products to support their active lifestyle.

At GOEXEC, we aim to push our limits under all conditions, and we're committed to helping you gain a competitive edge, meet high expectations, and ascend to the next level of sustained excellence. That's why we created GOEXEC Nutraceuticals - to bridge the gap between physical and mental endurance with our award-winning ingredients and scientifically crafted products.