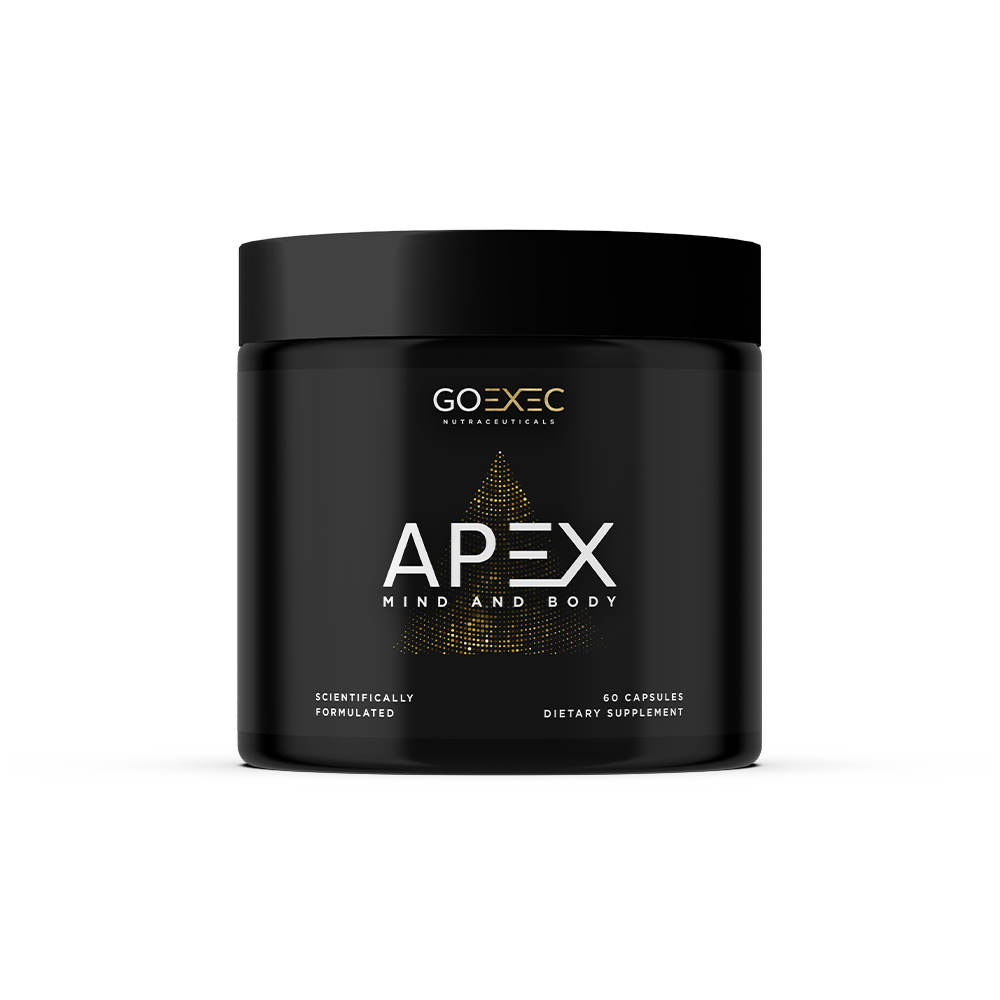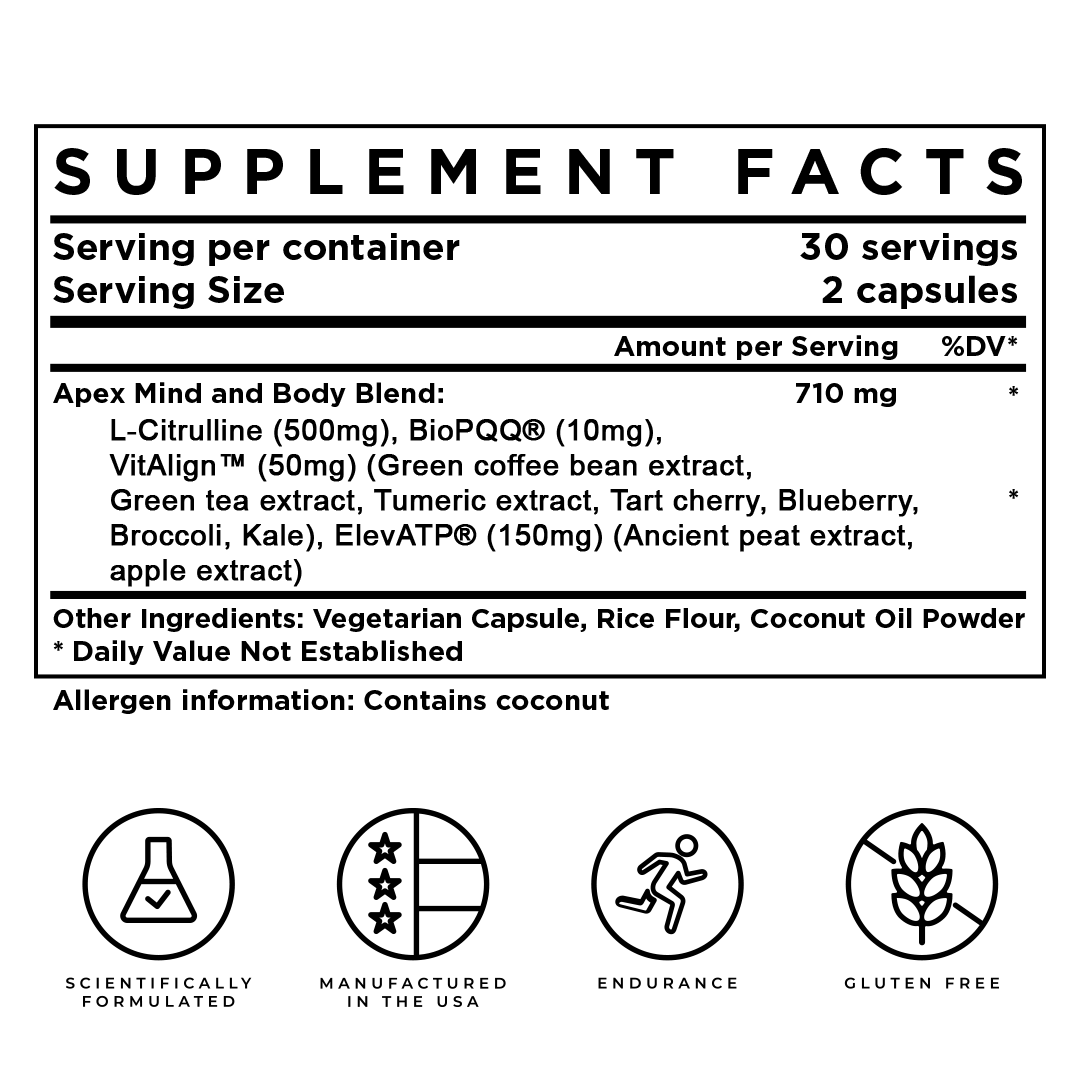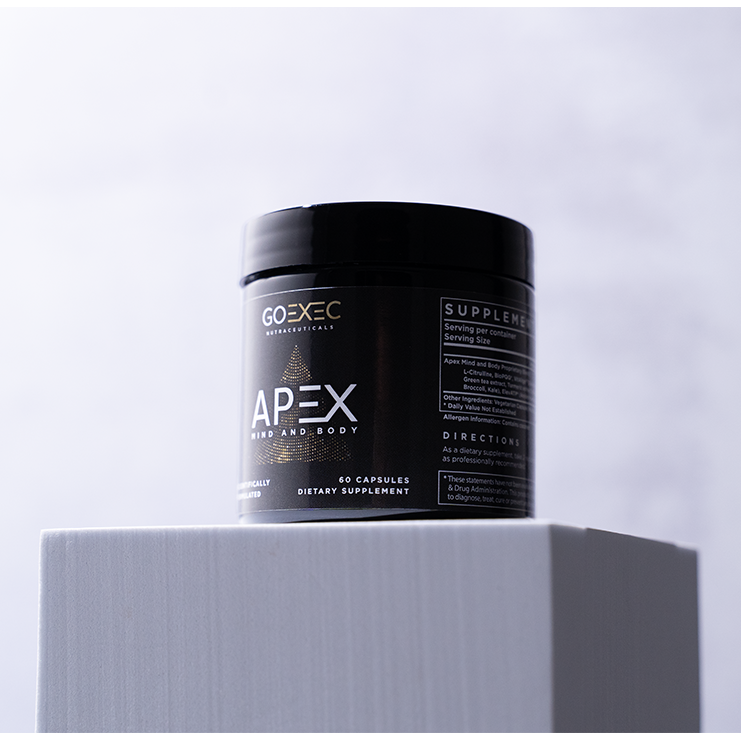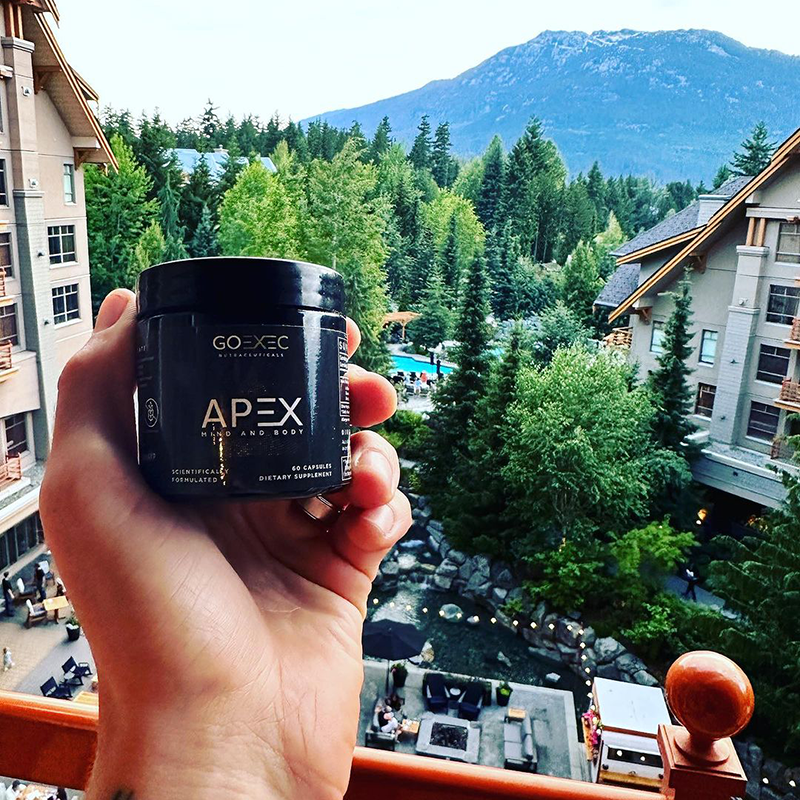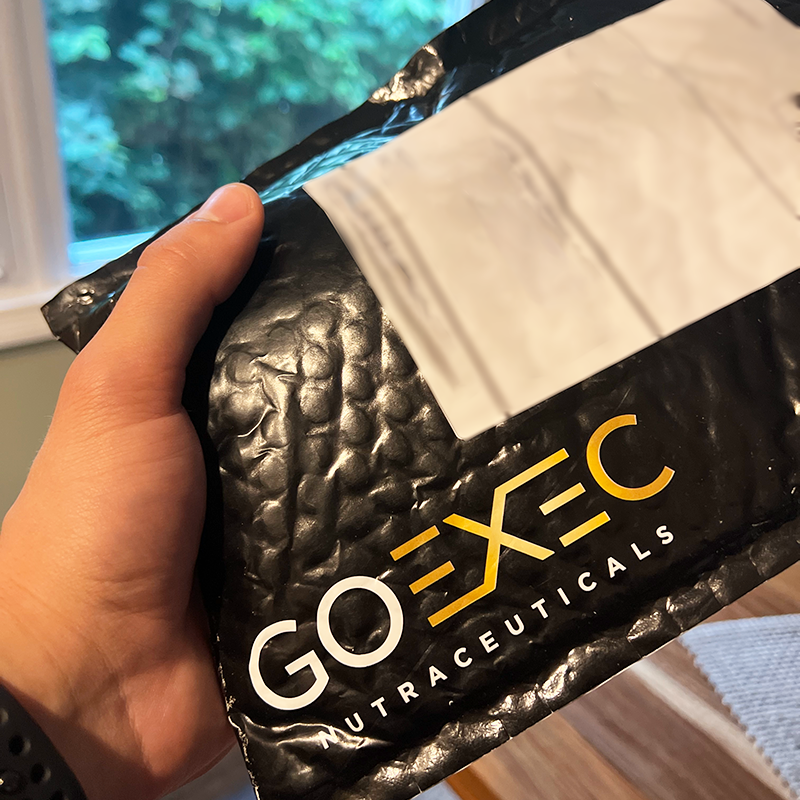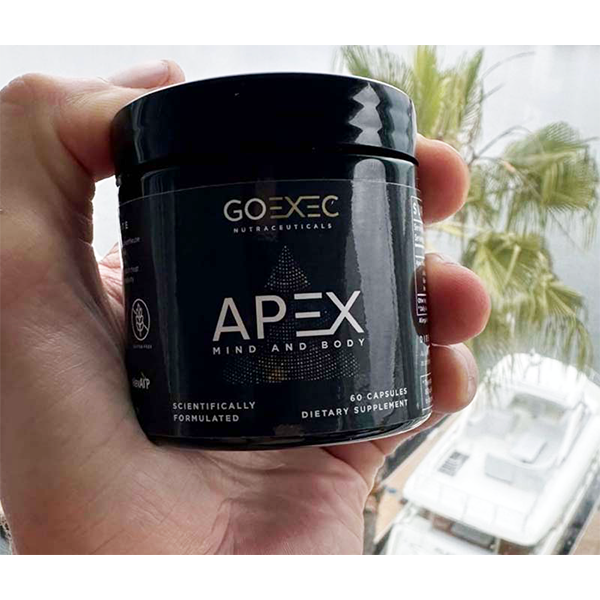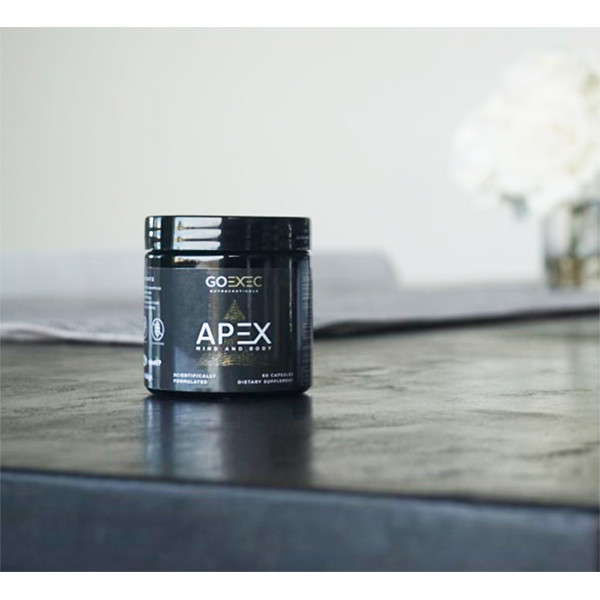 Apex Mind and Body
Sale price

$74.99
Regular price
(/)
---
Maximize productivity by sharpening focus, increasing clarity, and supporting physical vitality. This formulation was designed to support biochemical pathways which enhance Mitochondria, ATP production, and Antioxidant balance.
Directions: 2 capsules daily with water, or as professionally directed. 30 Day supply.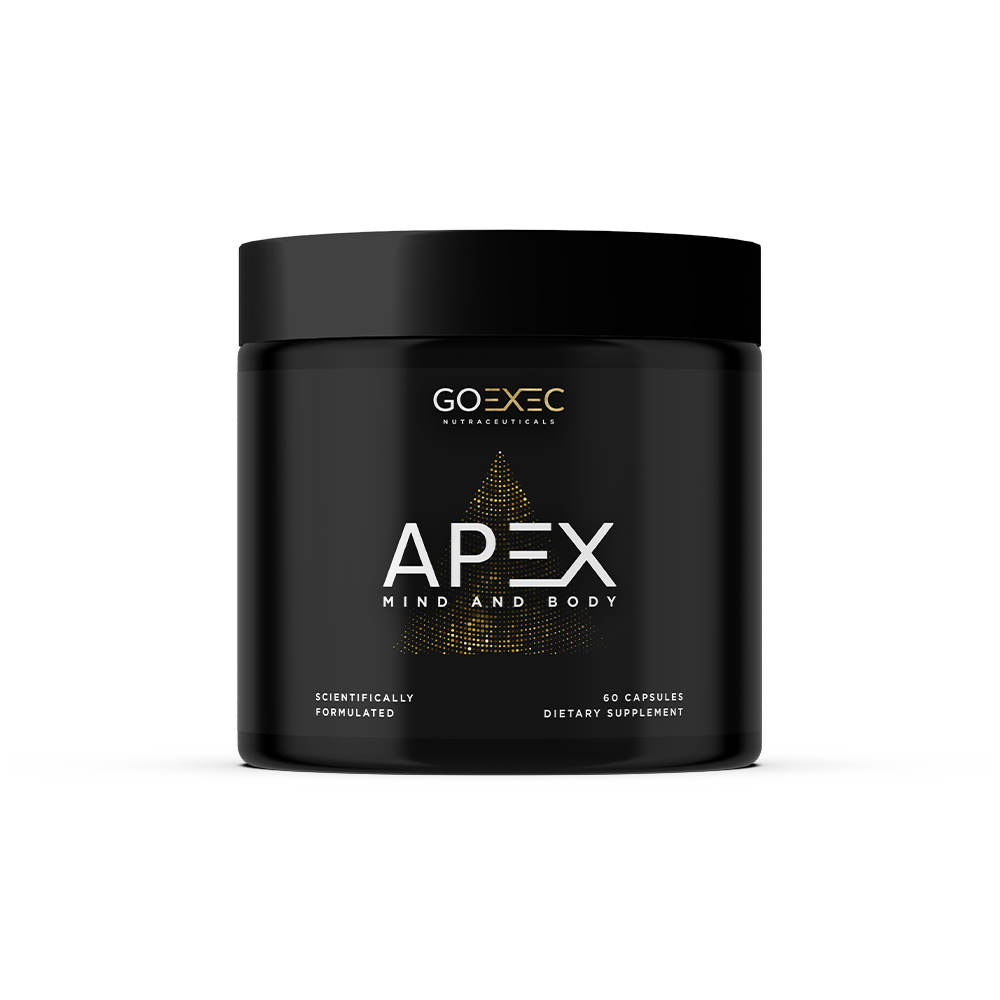 Apex Mind and Body
Sale price

$74.99
Regular price
Choose options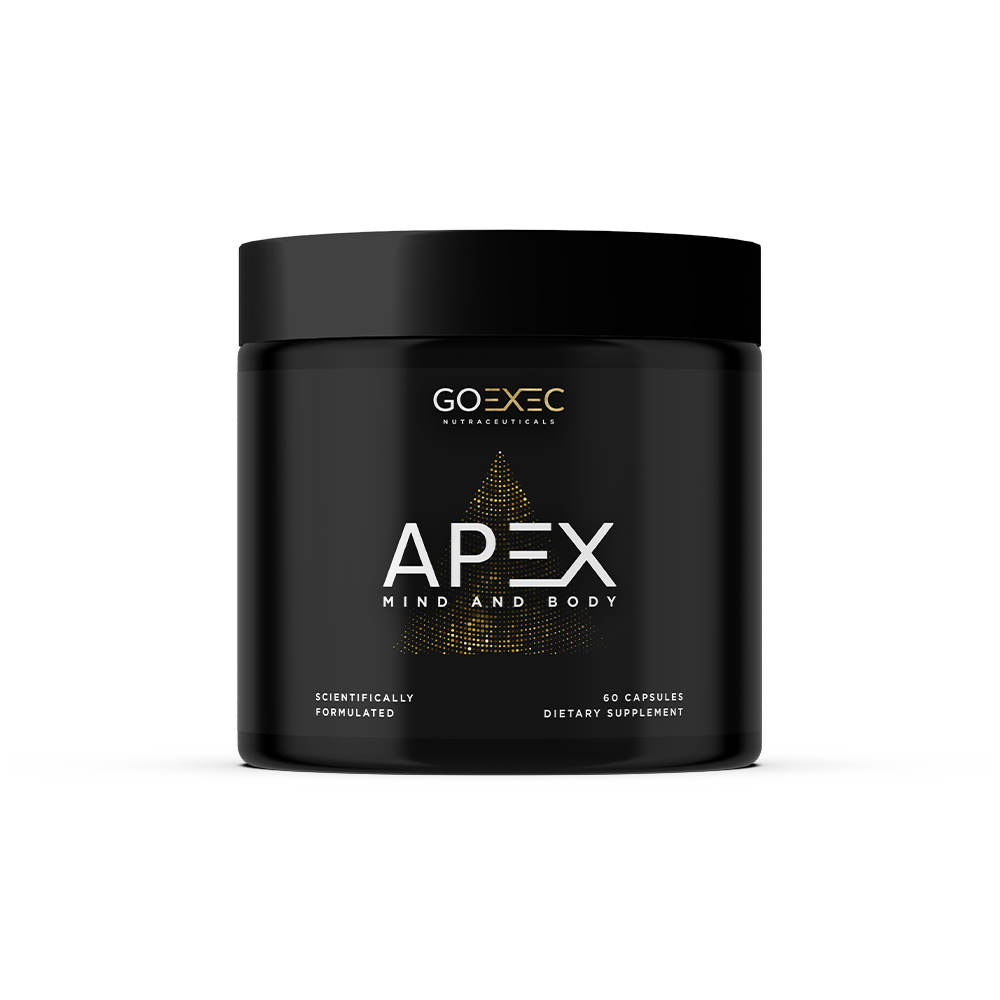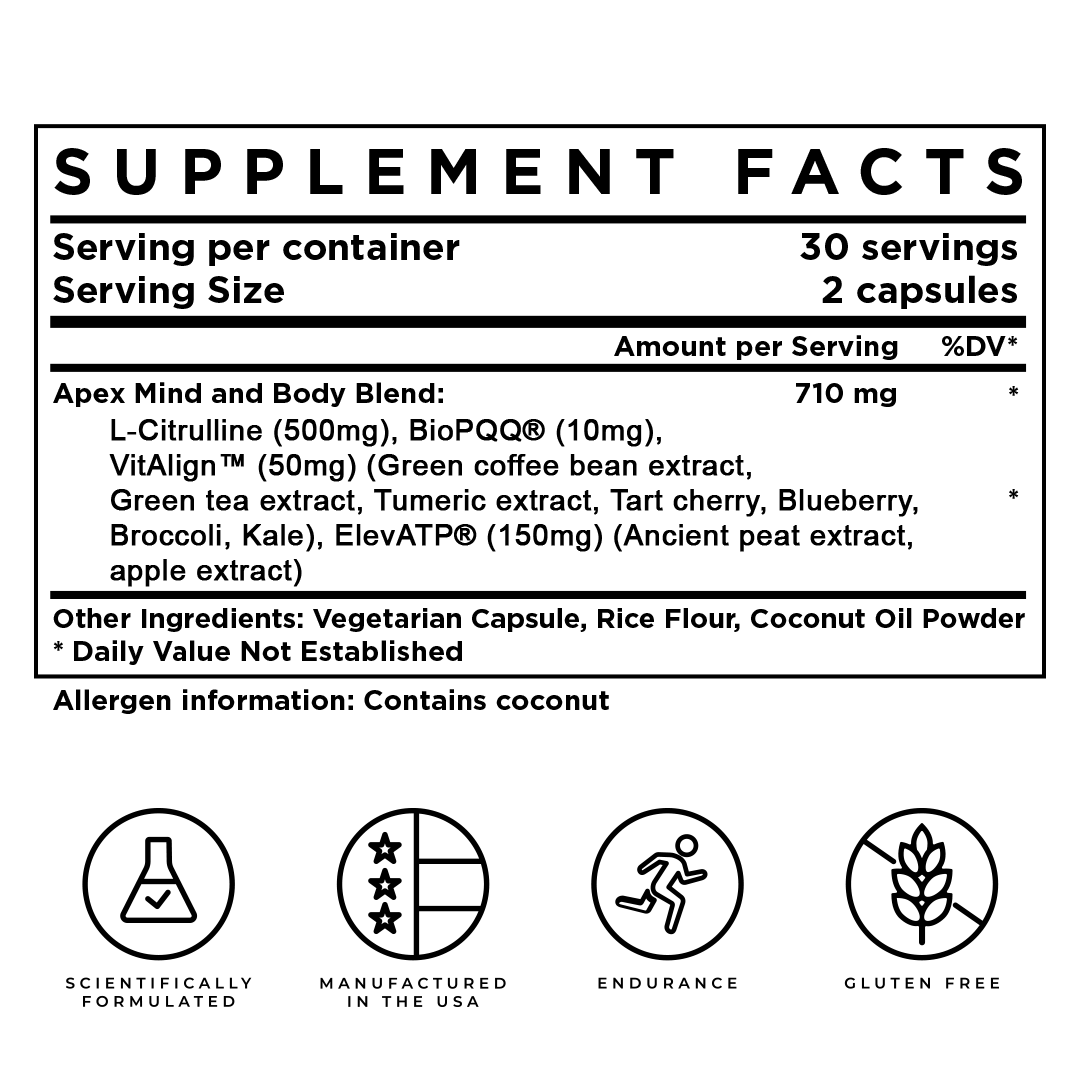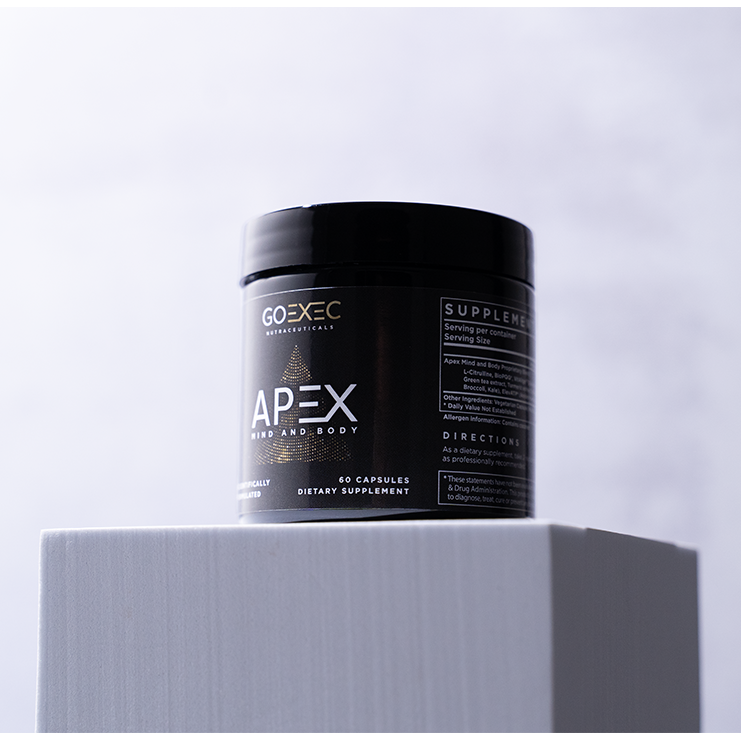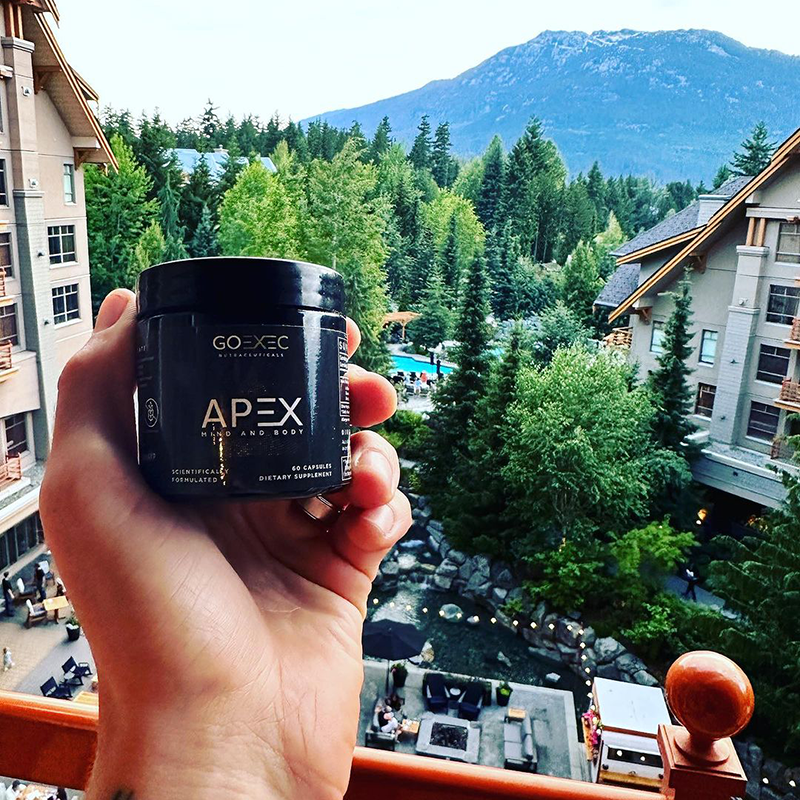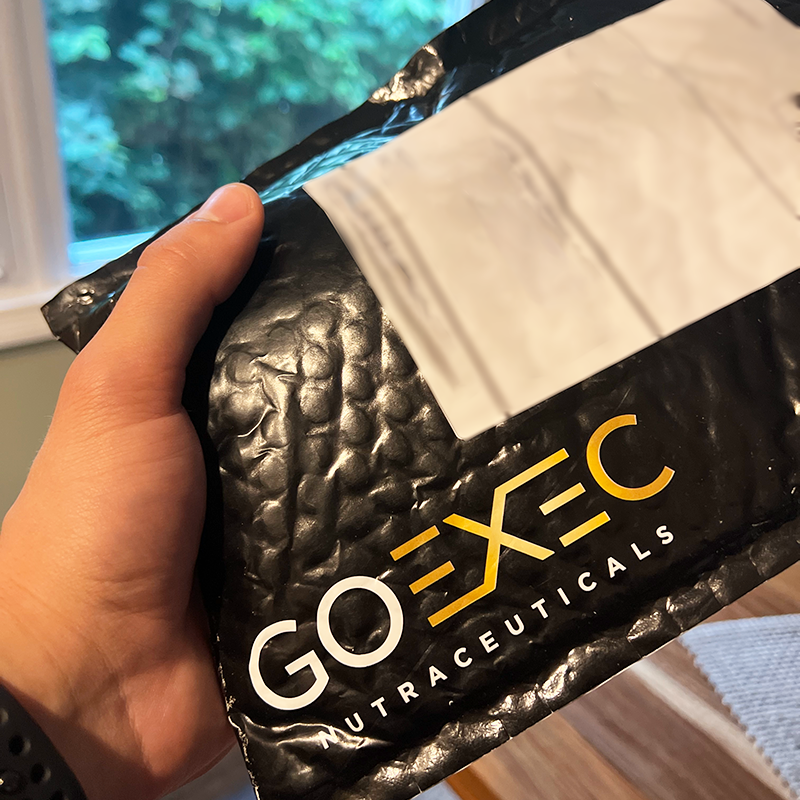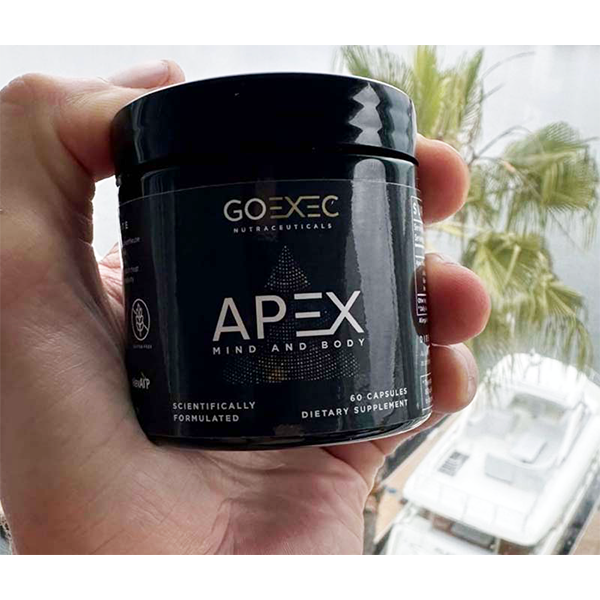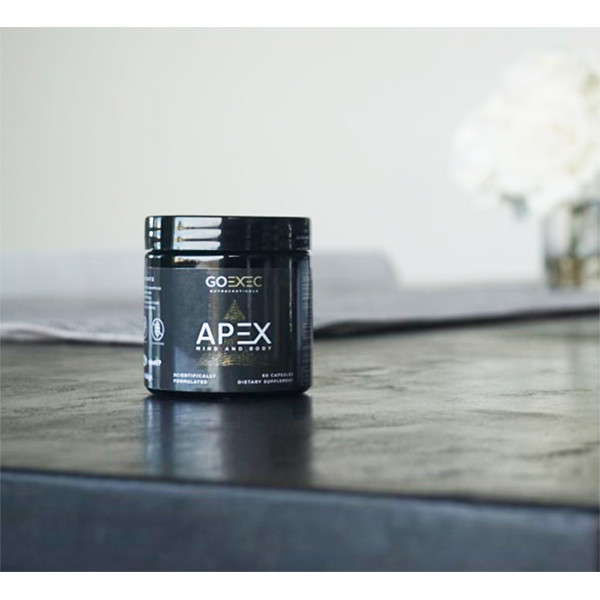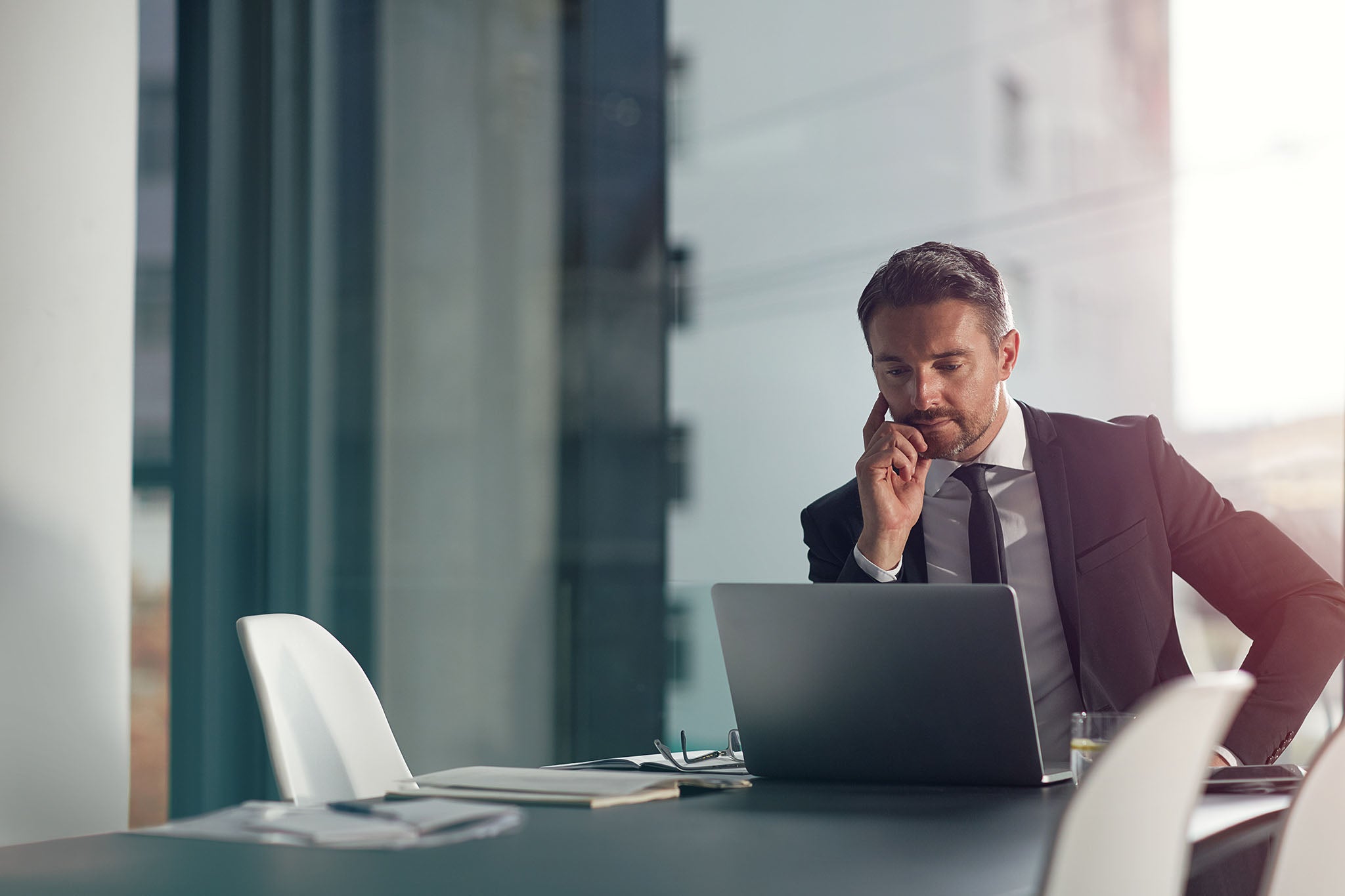 KEY BENEFITS
| | |
| --- | --- |
| | Enhanced cognitive function and mental clarity |
| | Laser-focused concentration and productivity |
| | Mood support for a balanced and positive mindset |
| | Increased physical endurance and quicker recovery |
| | Premium natural ingredients for optimal results |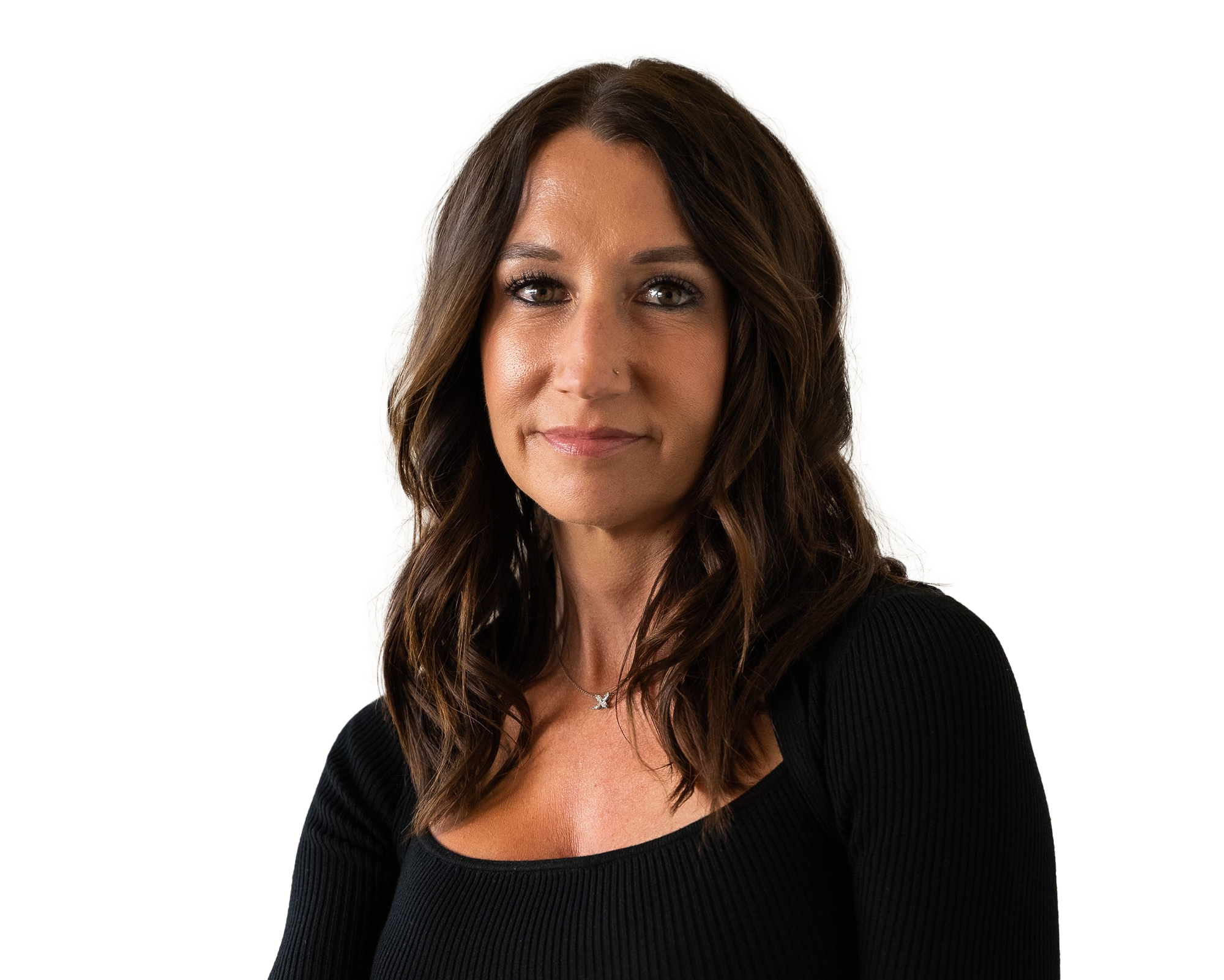 About Apex Mind & Body
JEN MILKS, PHD, MBA
"I created APEX Mind & Body with a clear purpose – to support your brain health and overall well-being. We're not about throwing random ingredients into a bottle and hoping for the best. We believe in crafting products with intention, based on the science of biochemical pathways.
If you're tired of afternoon crashes, brain fog, and low energy, if you want to optimize your cognitive and physical performance, APEX Mind & Body is the solution you've been looking for."
TARGETED PATHWAYS WITH APEX
GROW: Stimulate Nerve Growth Factor (NGF) a protein important to neuron development and
health. Helps nerves in the brain and other organs grow or recover.
ENERGIZE: Increase Adenosine Triphosphate (ATP) and Mitochondria the POWERHOUSE of our cells. Helps support energy production in the cells and allows the body to be more productive and efficient.
PROTECT: Balance Antioxidants. Helps to restore balance of antioxidants in the body which will renew long-term protection and oxidative stress.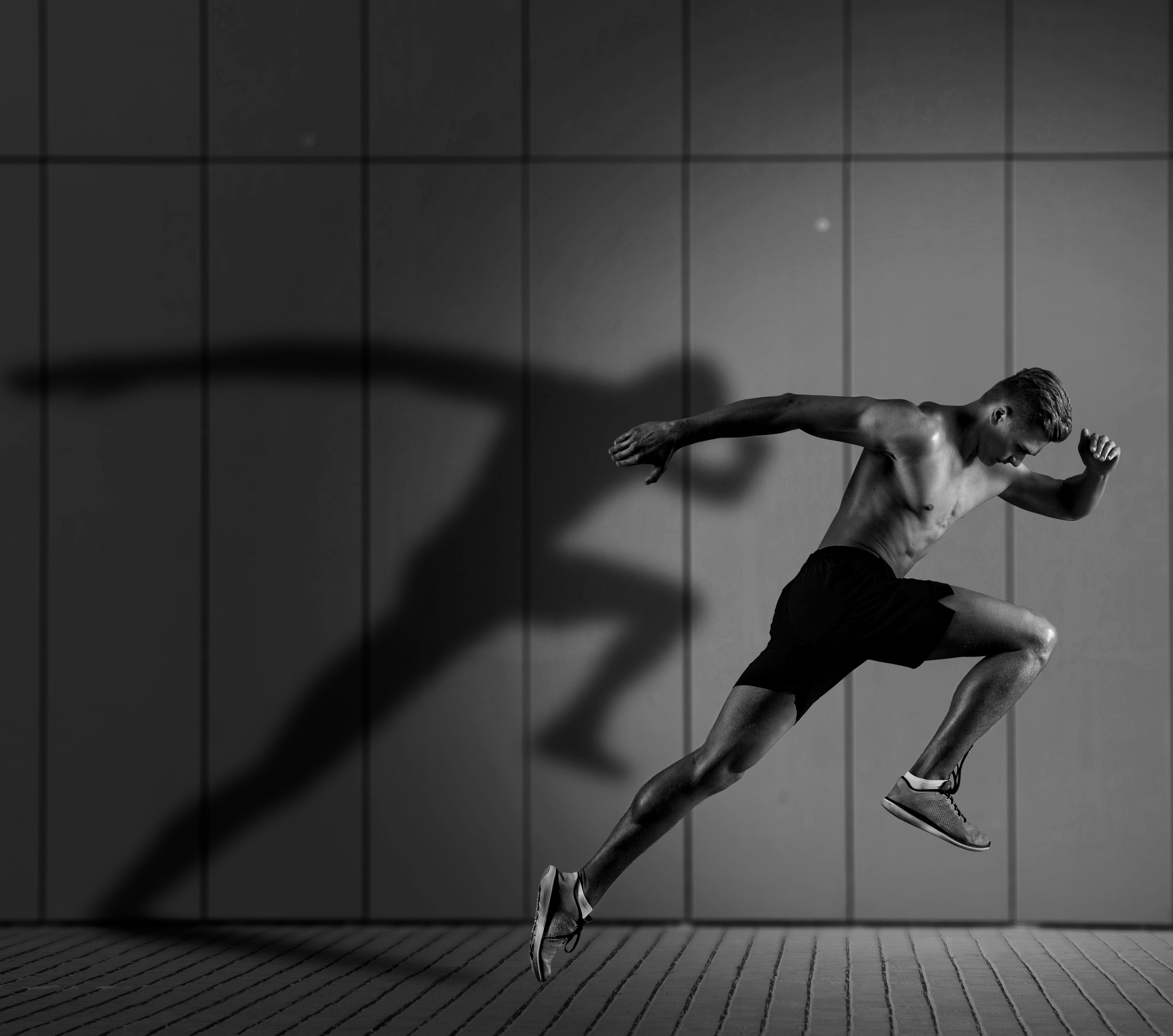 LONG-TERM BENEFITS
With Apex Mind & Body, the focus is not just on immediate benefits, but on supporting long-term health and performance optimization.
What the experts are saying
WSJ Best Selling Author and NBA Coach
David Nurse
What customers are saying
"I've been using the product for roughly 2 weeks now. I've noticed a considerable increase in focus, mental clarity, and cognitive longevity. I do not feel overly stimulated and experience no crash afterward. I would highly recommend trialing this product if you're looking to elevate your mental performance in any aspect of life."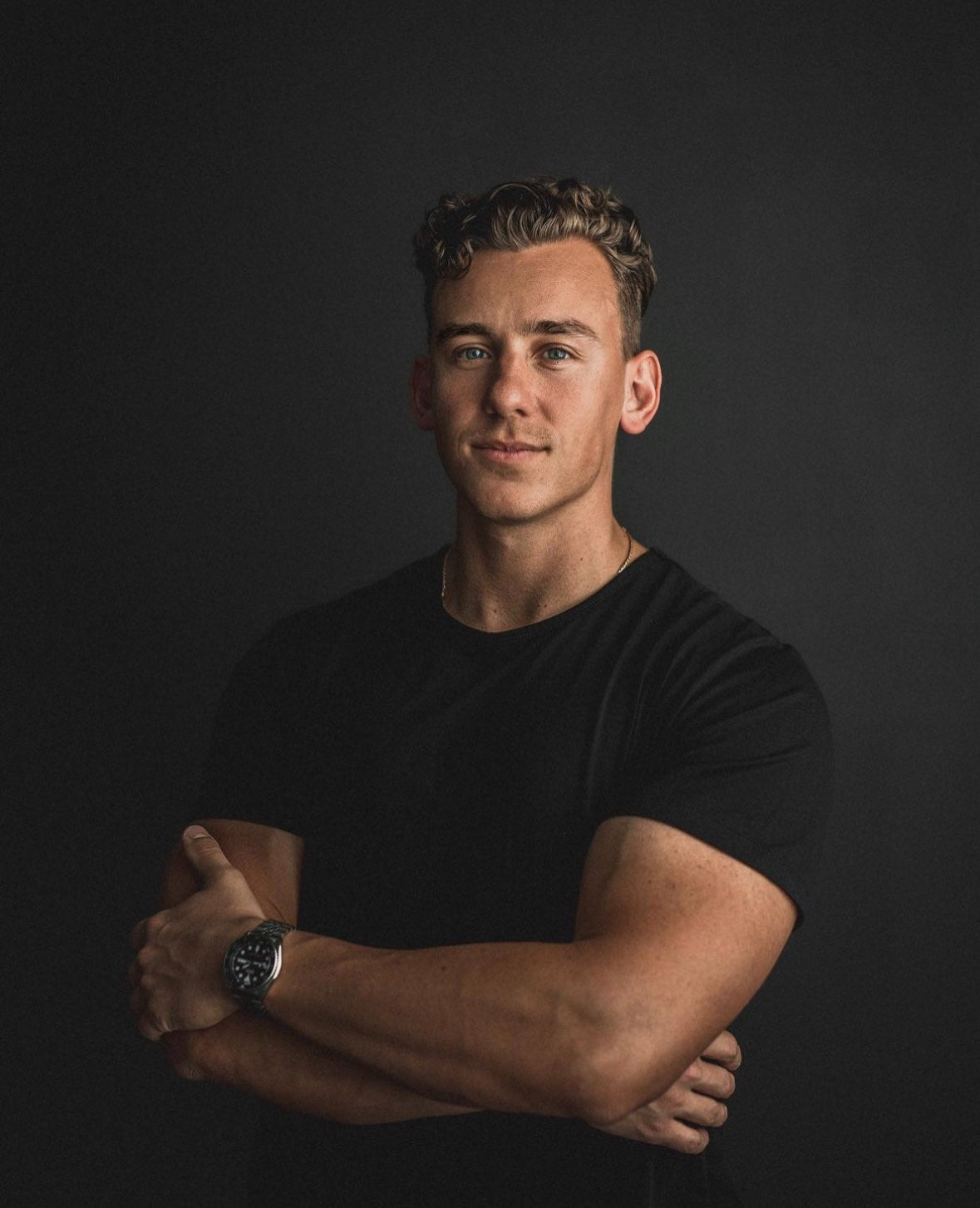 Nicholas L, PharmD
"As a sports mom and boss lady of the house it's a priority for me to have the energy and clarity to get through my day as efficiently as possible. No need to reach for energy drinks or pharmaceutical products that have a sketchy track record at best. APEX gives amazing focus without the crash... Do yourself and your loved ones a favor... buy this product!"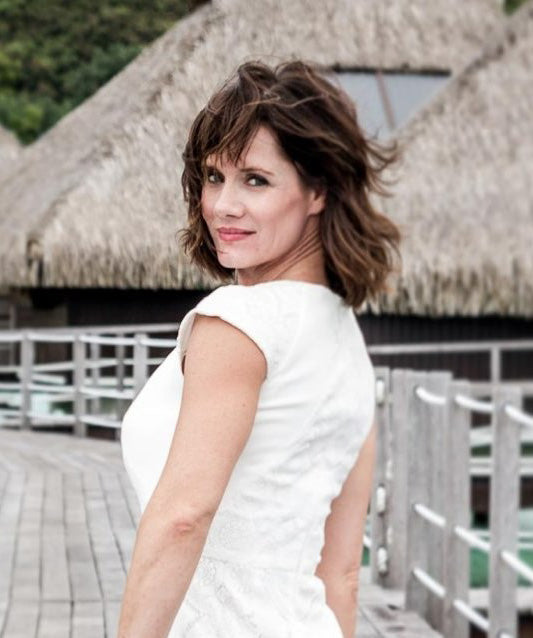 April M.
"After taking APEX for a few weeks, I noticed an improvement in my energy levels and overall brain function. I also appreciate that it got rid of the mid-day crash. I would highly recommend APEX to anyone and everyone looking for a comprehensive and convenient way to get the pick me up we all need."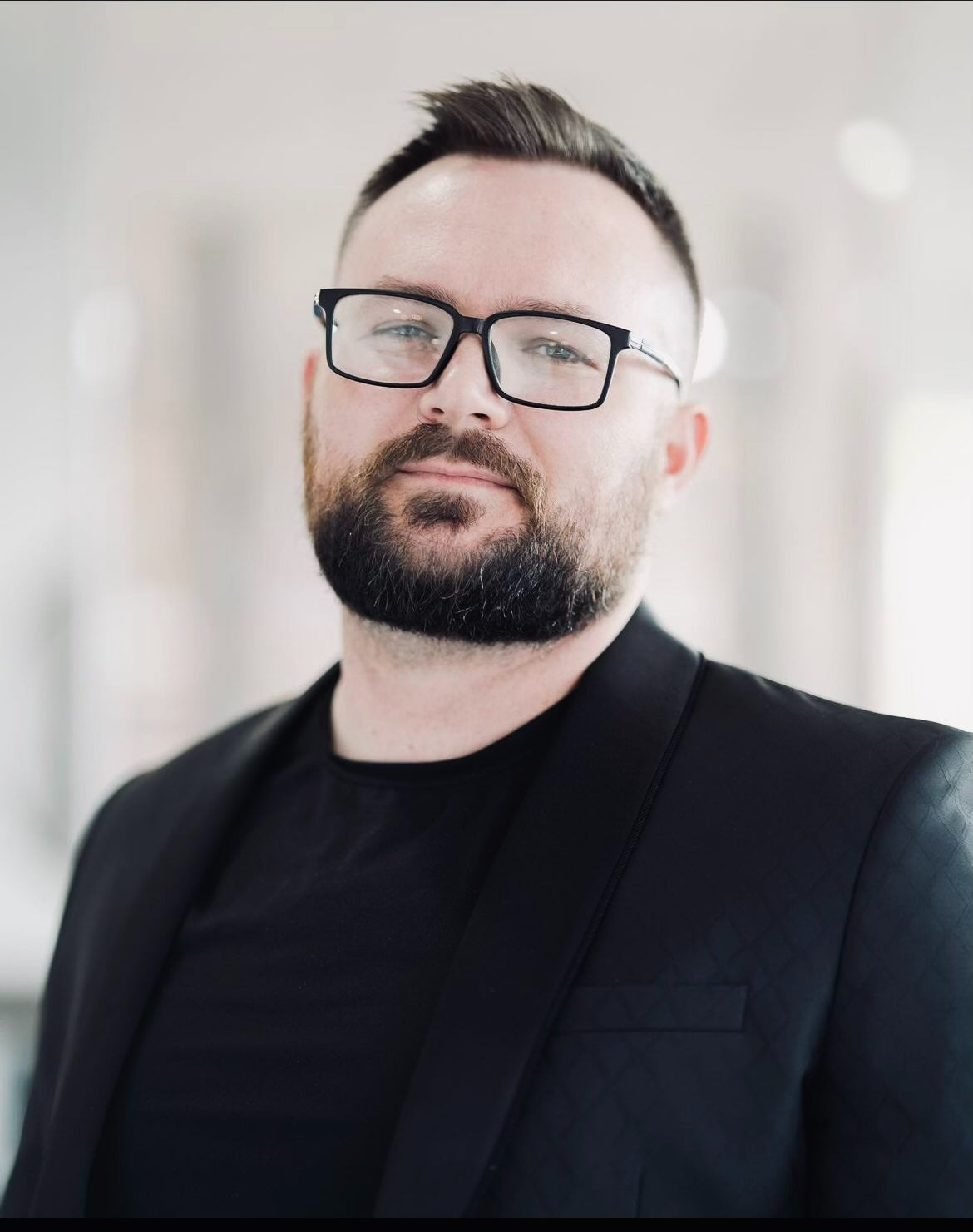 Timothy K.
"I am an 80 year old ex software executive and I believe I am now smarter. I am back to thinking the way I did 20 years ago."

Richard J.